Barringer Was an Icon of Early American Championship Auto Racing


Indianapolis 500 Years: 1934-1946

Barringer on The Track in 1927
George Barringer in a race at Wichita Falls, Texas in 1927.

He is on the inside of the second row in his own race car, the No. 21.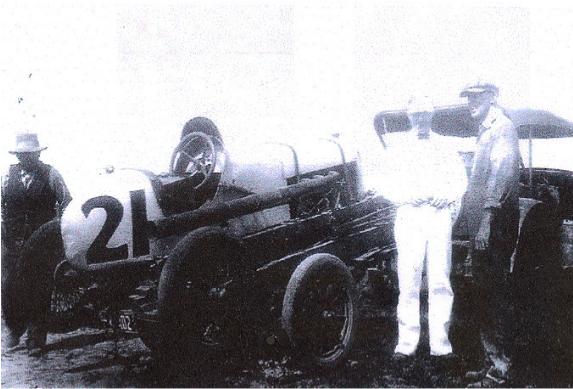 George's racing uniform was always the same on raceday; clean long sleeve white shirt and spotless white pants.
This photo shows George after a long day of racing. On his left is Mr. Mel, a friend and helper at the Wichita Falls track.