Barringer Was an Icon of Early American Championship Auto Racing

Indianapolis 500 Years: 1934-1946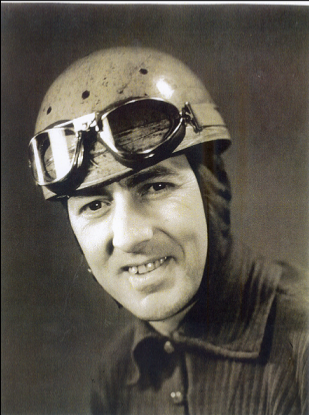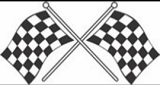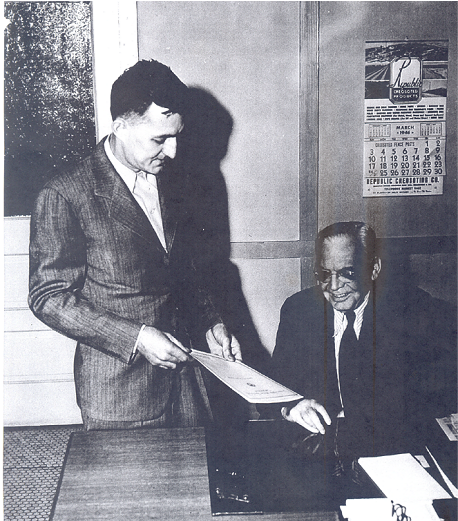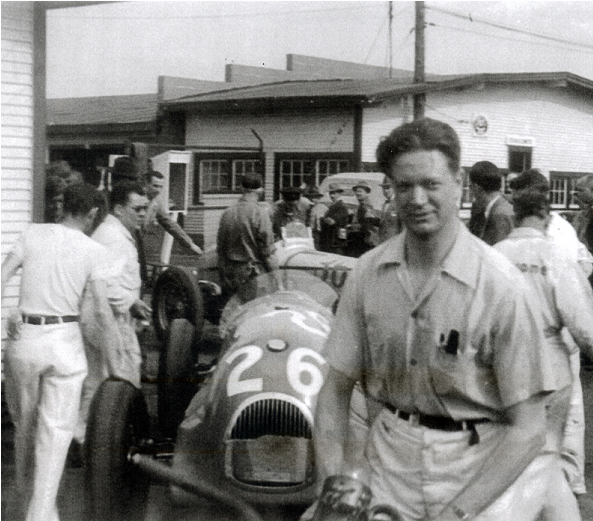 George Barringer handing in his entry form as an owner/driver for the 1946 Indy 500

Gulf Oil Corp. sent Chick Creazzi, the head of their racing dept. to assist Barringer at the 1946 Indy 500. He was part of the Gulf team from day one of the Gulf-Miller project. Chick always said that Harry Miller was a genius in a class alone. George and Chick were close friends. Both men knew they had the best race car ever built.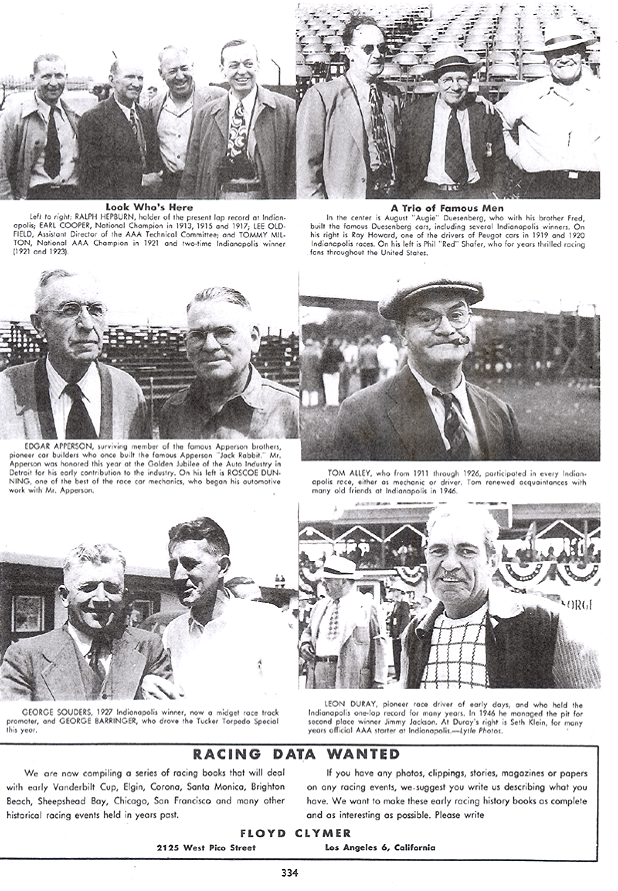 A page from the 1946 Indy 500 Racing Program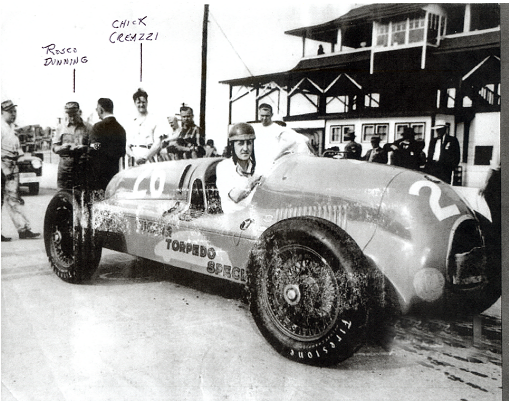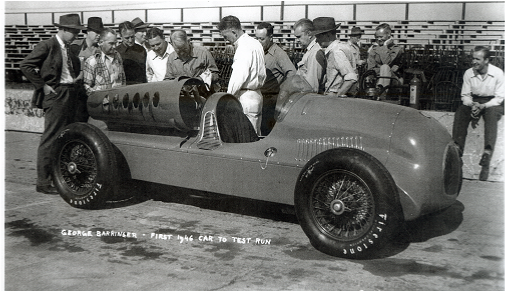 Barringer was the first driver on the track to test for the 1946 Indy 500.