Barringer Was an Icon of Early American Championship Auto Racing

Indianapolis 500 Years: 1934-1946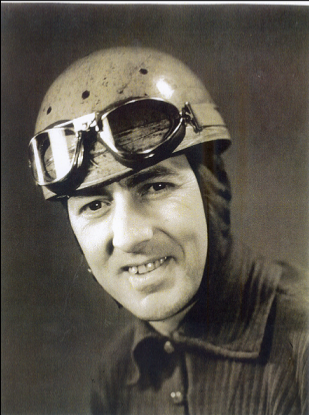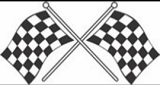 Capsule of 1940 Racing


A. Barringer and George Bailey to drive Gulf Oil cars at Indy. Bailey killed during practice and Barringer car withdrawn before the race.

B. Barringer drives the Hollywood/Payday Special. He starts 16th and finishes 14th.

C. Gulf Oil takes Barringer car to Bonneville Salt Flats and he sets 33 land records




D. Barringer travels around the country talking about records and Gulf Oil products. He worked all of 1940 for Gulf Oil.




According to an April 23, 1940 news article in the Indianapolis newspaper, the two rear-engined Gulf cars designed by Harry Miller used regular pump gas and regular oil. This was in stark contrast to the other cars that were burning either specially-blended gasoline or pure alcohol.
R. J. S. Pigott, staff engineer at Gulf Oil explained, "Since the first objective in entering these cars is not to capture the 'pot of gold' that goes to the winner, but instead to study the pereformance of fuels and lubricants under the terrific speeds and punishing heat of the 500-mile race. Many other experimental devices are on the cars. For example, the fuel is blown into the cylinders under extreme pressure by a double inlet centrifugal supeercharger. This is a greatly advanced design over anything ever installed on a passenger car, and its performance will be studied."

Barringer in the garage area in the Bill White Hollywood's Payday No. 6. Standing next to him is Bob Clidinsts, mechanic.

The race started under an overcast and cloudy sky. At the 375-mile mark, rain began falling. Instead of stopping the race, officials put out the yellow flag. This meant no passing with a speed limit of 70 miles per hour. That's the way the last 125 miles were run.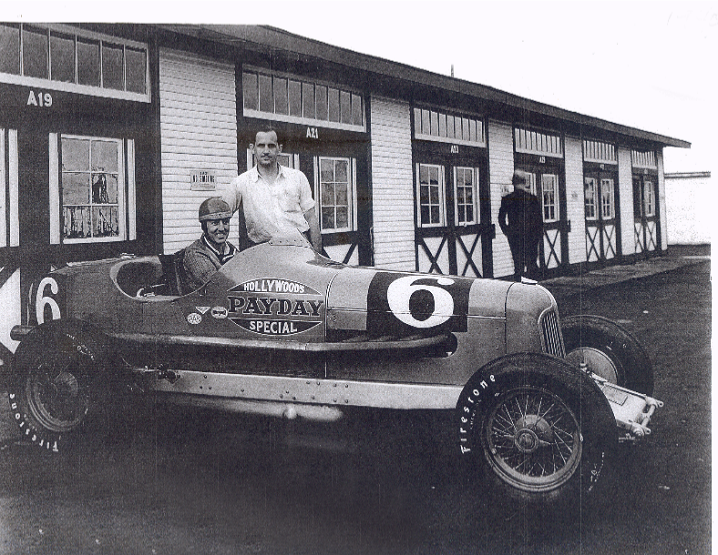 Death of George Bailey

George Bailey, a veteran Detroit, Michigan driver was killed during practice in one of the Gulf Oil cars on May 6, 1940. He suffered third-degree burns after the fuel tanks on his car burst into flames after a crash in the southeast corner of Indianapolis Motor Speedway. Spectators said he apparently rounded the turn too high and slid sideways as he attempted to bring his car back in line.
The AAA Sanctioning body made Gulf Oil pull Barringer's car out of the race because of what they considered 'unsafe' fuel tanks.
The car in which Barringer drove at Bonneville to 33 new land speed records was the same car pulled from the track prior to the 1940 Indy race