Barringer Was an Icon of Early American Championship Auto Racing

Indianapolis 500 Years: 1934-1946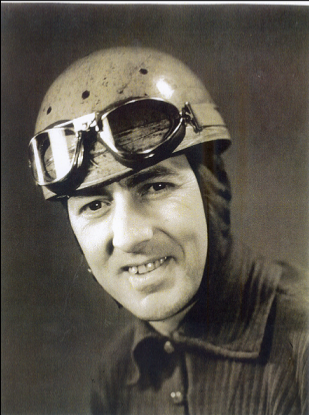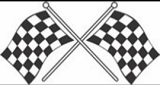 Barringer drove the No. 46 Phil Shafer Buick at Indy, but did not qualify.

He and his mechanic, Bob Eastrich, escaped injury when their racer, traveling 112 miles per hour, went into a double loop in the northwest turn during practice for the 500-mile race.

Even though he did not start the 1937 Indy 500, he helped other teams. With temperatures reching the mid-90s, it was one of the hottest race days on record for the Indy 500.

Many of the starters had to use relief drivers.

Cliff Bergere, driver of the No. 45 Red Lion Special was one of the drivers that sought relief. When he needed a break, Barringer took over from lap106-157. Barringer was able to maintain a good pace, which allowed Bergere to finish the race fifth, behind Wilbur Shaw, Ralph Hepburn, Ted Horn, and Louis Meyer.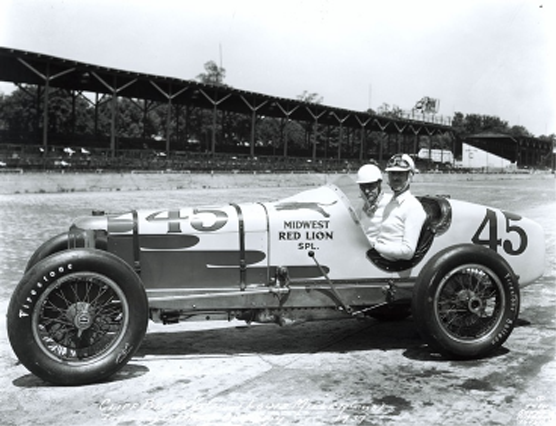 Cliff Bergere in the No. 45 Red Lion Special in 1937