Barringer Was an Icon of Early American Championship Auto Racing

Indianapolis 500 Years: 1934-1946



Barringer made the field for the 1934 Indy 500. He and his teammate Bill Cummings were running well. George had a plan, and that was to stay near the front, and as the laps wound down, move up. His plan was a good one, until lap 161. During that lap he was forced out with a bent front axle. Teammate Cummings went on to win the race, while Barringer is credited with a 14th place finish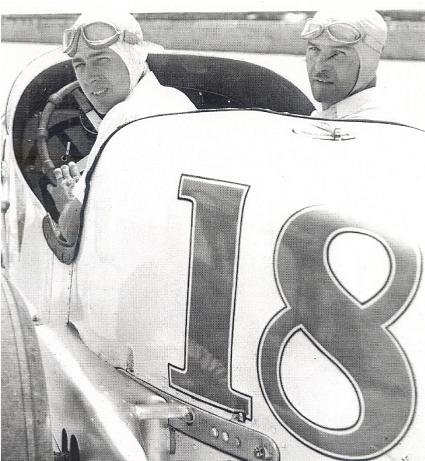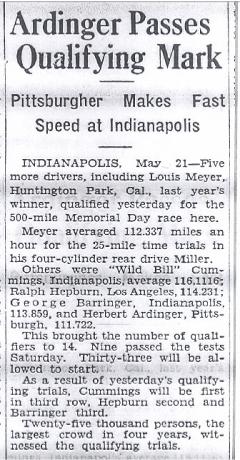 Barringer Qualifies for 1934 Indy 500

George Barringer & Mechanic Casey Lanham-1934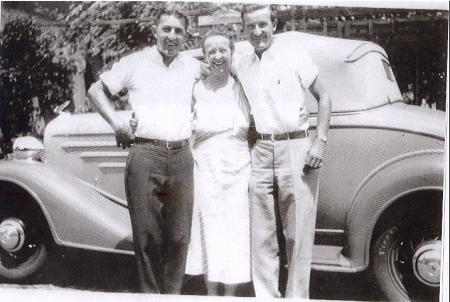 George Barringer, Bill Cumming's mom, and Bill Cummings, the 1934 Indy 500 winner. Bill was given this 1934 Chevrolet convertible as part of his prize winnings.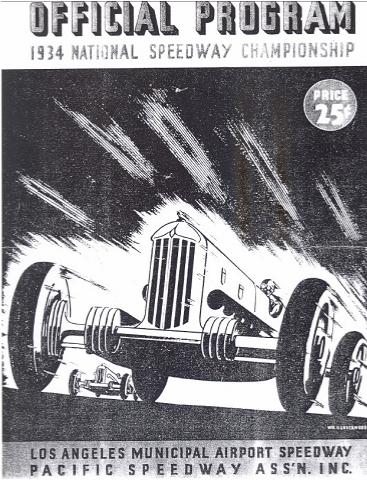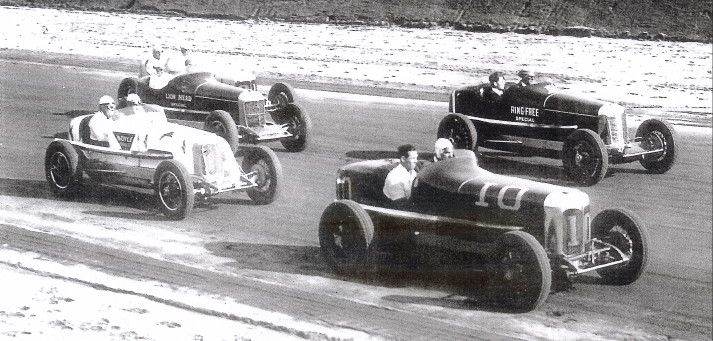 Barringer was one of 22 entries in the December 23, 1934 National Championship race at Mines Field, Los Angeles Municpal Airport. He qualified 11th, but an engine connecting rod failed after 29 laps of the 125-lap race.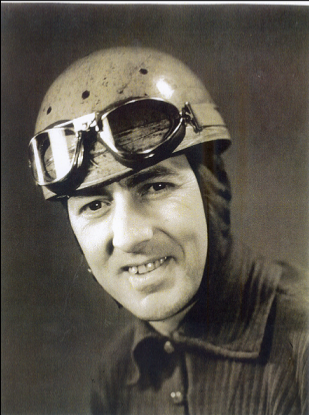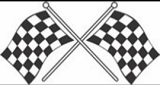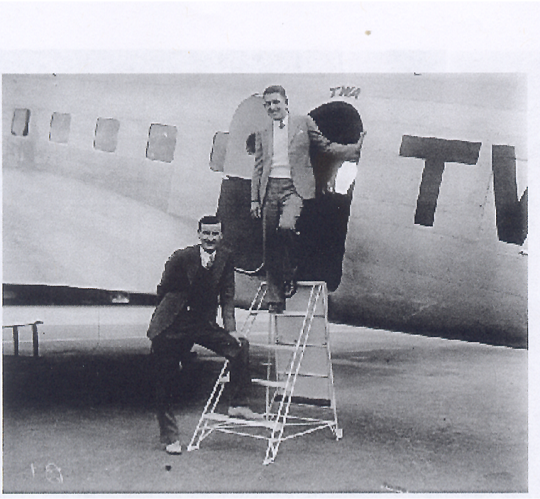 George Barringer steps out of a TWA airplane
in Los Angeles.
Bill Cummings is the person on the ground.
The two drivers were in town for the Mines Field race, held in Dec. 1934.