Barringer Was an Icon of Early American Championship Auto Racing

Indianapolis 500 Years: 1934-1946



1933 marked the third time George Barringer was at Indianapolis, but like 1931 and 1932, he failed to make the field. He tested an old Deusenberg (No. 9), which was too slow, and he did not attempt to qualify it. The second attempt was in the No. 54 Wonder Bread Special, but it didn't have the speed.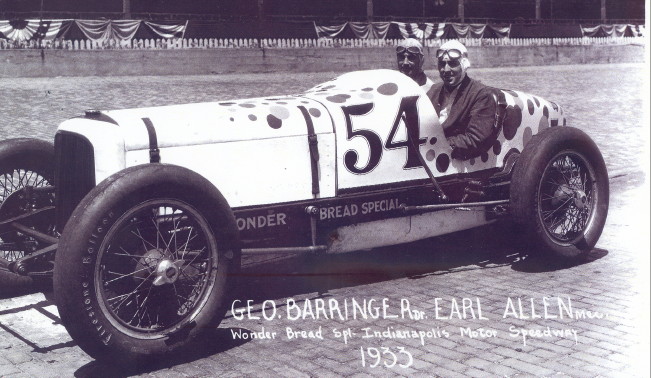 George Barringer in 1933. He failed to qualify the No. 54 car.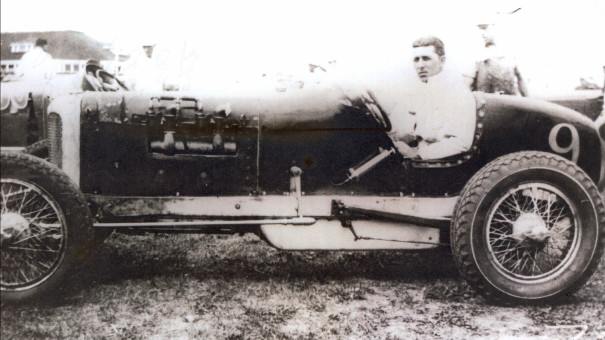 He tested but did not attempt to qualify this car


Barringer ran in many other AAA races in 1933, including the road race at Elgin, Illinois. At the end of 25 miles, Barringer had dropped out with engine problems.