Barringer Was an Icon of Early American Championship Auto Racing

Indianapolis 500 Years: 1934-1946



Barringer returned to Indianapolis in 1932. He was able to find a car to drive, but even after putting in many hours working on the car, he was unable to qualify it for the 1932 Indy 500.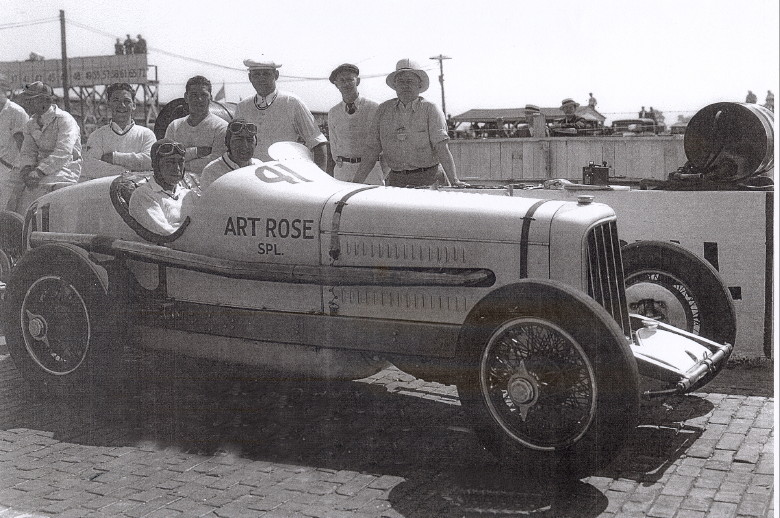 George Barringer and mechanic Bob Eastridge at Indy in 1932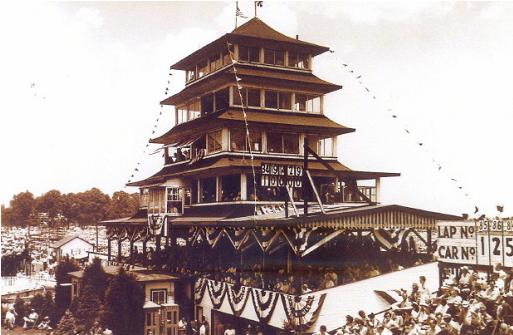 Indy pagoda in 1932. Taken by George's father, W. N. Barringer, who also took many of George's racing photos.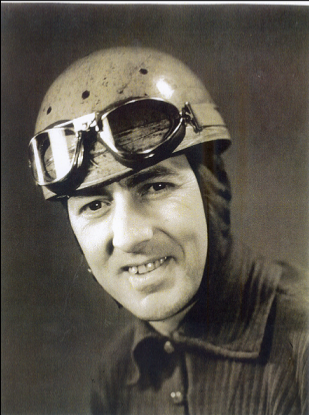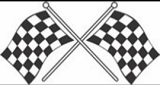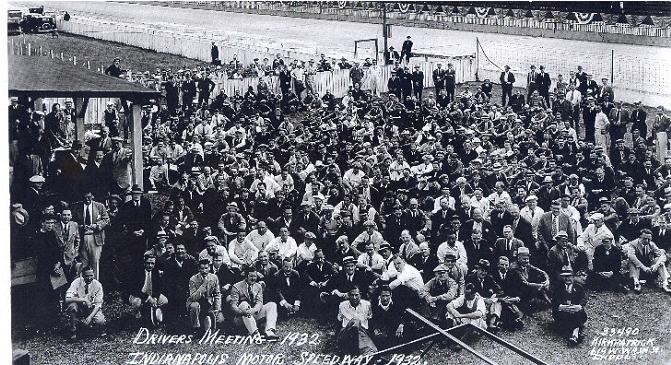 Drivers Meeting Prior to the 1932 Indy 500