Barringer Was an Icon of Early American Championship Auto Racing

Indianapolis 500 Years: 1934-1946



After meeting Harry Miller in 1928, George started racing at larger racing events in Texas, Oklahoma, Kansas, Missouri, Illinois, and throughout the Midwest.



During a 1928 race at Hutchinson, Kansas, George blew away all the competition.
He not only qualified on the pole, but won all three of his races, including the feature event.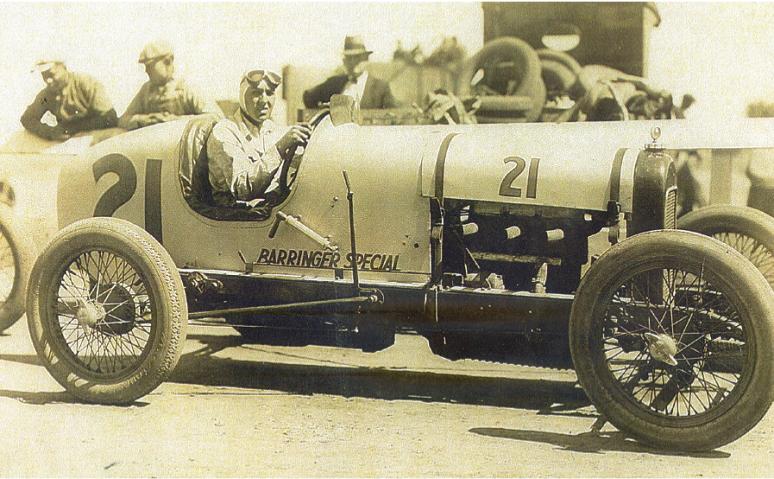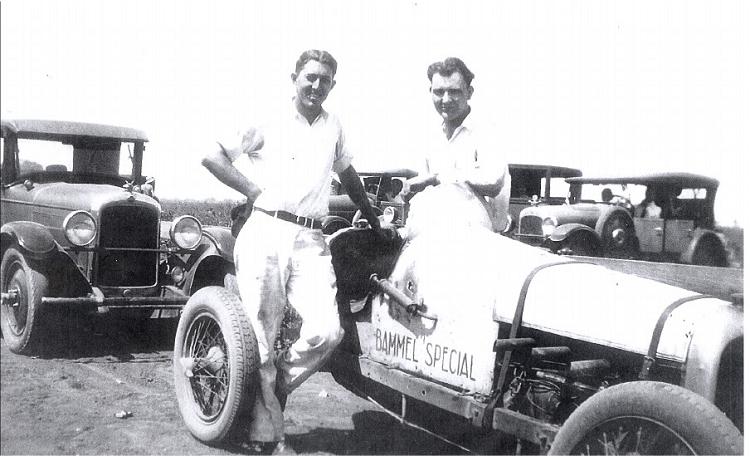 George (on left) and Al ??? at Wichita Falls in 1928.